Hello, designers!

It's kick off time for Stampede's annual Design Apprenticeship programme. It's our mission to mentor and grow Malaysian designers because like you, we too, are makers.

This is a paid 6 month, full-time remote position and is currently available for Malaysians. Only four spots are available. Application will close at 11:59 p.m. on Sunday, April 18th.

If successful, you will join our Beta Class, commencing May 2021.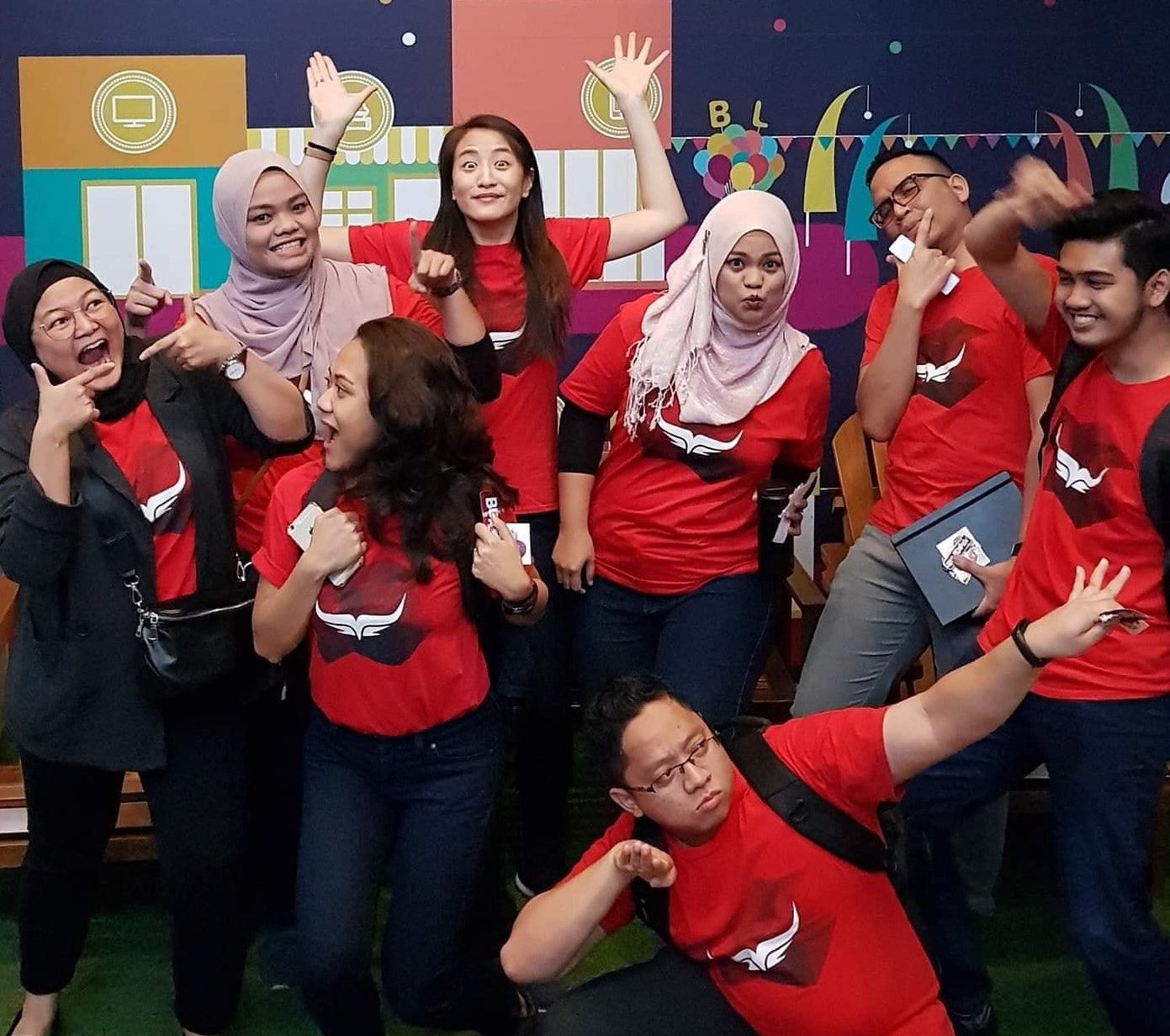 Who is this apprenticeship for?
If you are looking for a supercharged start in your design career, this is for you.
You may be a young designer, an engineer, an architect, a developer, a teacher or anyone with a profession outside of design. You might not have much experience in design but you've been dabbling in design for some time because it sparks something in you. You're now ready to make that leap proper into design, but you don't know how to begin, or what's waiting ahead.
To apply, you need to have have a UI case study that clearly shows how you arrived at the design solution. This means that even if your day job title is not 'UI/UX designer', that the UI case study can be your ticket to the apprenticeship.
You have a good command of English, both in writing and speaking. English may not be your first language (and that's okay) but you are able to articulate your thoughts clearly.
You have been on a largely self-taught journey in design, steadily acquiring proficiency but getting increasingly unsure if you're following the right process. You want to move your career forward, but you've been having trouble figuring out what to do next or finding someone who can give you a map.
You want to work on problems that matter with people who care as strongly as you do, but you've had trouble finding a place that will let you scratch that itch.
If you fit the above description, we encourage you to apply to our Beta Class and start in May 2021.
As this is a full-time position, we're not accepting applications from part-timers or non-Malaysian at the moment.
What happens when I apply?
You first need to complete a short Apprenticeship application form. Don't worry if you feel like you don't know enough. That is why you're looking for an apprenticeship anyway!
Be sure you submit your application before 11:59 pm on Sunday, April 18th.
A few days after the deadline, shortlisted applicants will receive an invitation to join a two-day design bootcamp on Sundays, April 25th and May 2nd. The bootcamp will be conducted by Stampede's UX Principal and co-founder, Shaza Hakim. It will be done remotely via Zoom so you can join us from the comfort of your own space.
During this bootcamp, Shaza will walk you through an overview of Stampede's design process and how we use these methods to solve problems. Stampede is a company of makers, so expect to roll up your sleeves and get your hands dirty in lots of of hands-on practice. There will also be fireside chat session at the end of each bootcamp so you get to ask Shaza questions or mingle around with your fellow designers.
The bootcamp will be a great opportunity for us to get to know you better. More importantly, we hope you will bring home valuable and practical design skills that you can use right away.
The week after, we will announce four successful candidates to join Beta Class.
What will a Stampede apprentice do?
Lots.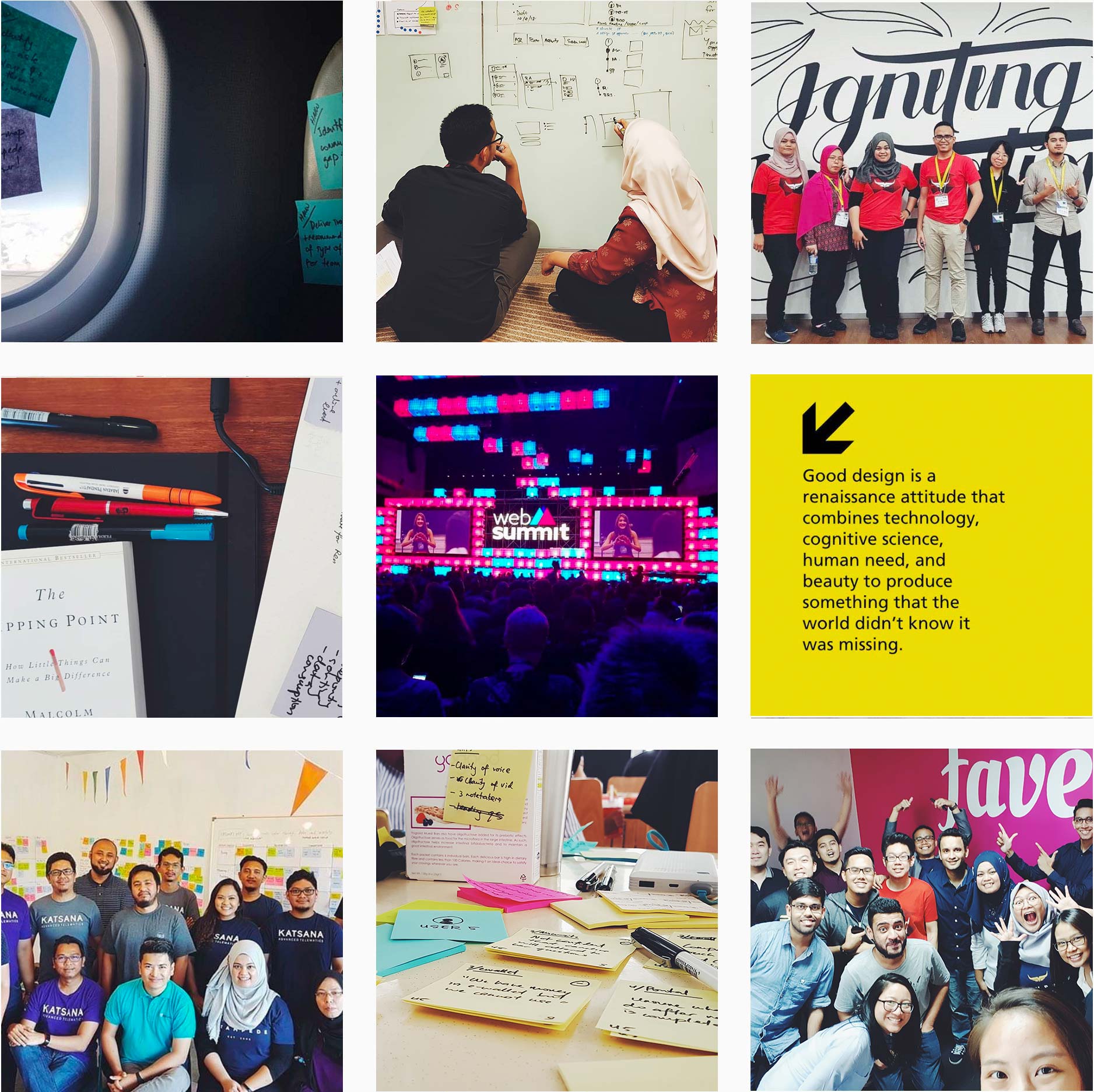 Apprentices will be attached to Stampede full-time for 6 months, learning the ropes in both UI and UX design processes and getting immersed in real industry work.
An apprentice's time at Stampede will be balanced between gap-closing training and on-the-job making. They're going to be working on problems that matter for clients in the industry of oil & gas, energy, banking, biotechnology and others.
As designers, apprentices will be coached based on Stampede's Designer Capability Framework. The framework has helped our designers identify strengths and gaps, allowing them to level up both their craft and professional skills. Mentorship will be specific to your challenges so we can help get you where you want to be.
You will be an effective part of the design team. We have 12 designers in our ranks, with varying skillsets, scaling from surface to big picture design, for you to work closely with and learn from. Our designer-friendly developers 🦄 are also great resource for you as you can ask them questions about the technical implementation of your design.
Things you will be learning and doing:
User research
Design sprint
Wireframing
Responsive web design
Mobile app design
Information architecture
Usability testing
Stakeholder's design review
Developer handover
Front-end development
Product management
If you'd like to know more about the journey as an apprentice at Stampede, check out Chee Seng's three-part Apprenticeship Experience blog.
We also believe in continuous learning from others inside Malaysia and in ASEAN, which is why we send our team to UXSEA in Singapore every year in November. It is also how we met our uber-apprentice from the Philippines, Brian Tan.
If COVID-19 measures are eased and travel is safe again, you'll be going too.
What happens after the apprenticeship?
Upon completion, Stampede will offer permanent positions to apprentices who have demonstrated a really good fit with our remote culture. You will then join our team as a full-fledged Stampede designer.
For others who may chart a better path, we will recommend your body of work and design capabilities to our clients and partners who are always looking for the right designers. They include: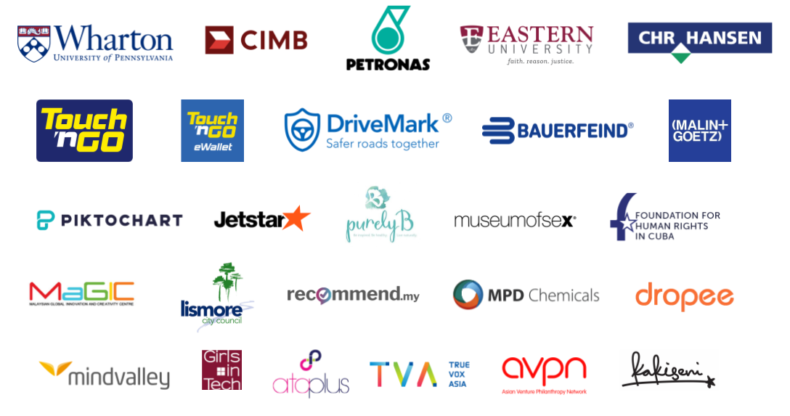 All set?
The clock is ticking and the rocket ship is waiting. Get on board! 🚀
See you soon, Beta Class!
Shaza Hakim
UX Principal at Stampede
—
About Stampede
Stampede is a UX agency based in Malaysia, founded in 2006 with a distributed team in Malaysia and the Philippines. We work with many products, enterprises and startups, locally and internationally. We're solving problems across many different verticals and our design solutions touch millions of users.
Our UX clients include PETRONAS, CIMB, Touch 'n Go, MaGIC, Katsana, MDEC, Malin+Goetz, Piktochart, PurelyB, Recommend.my, Joota, Australian city councils, and Foundation for Human Rights in Cuba, among many others. We write about our work and design process extensively too.
We're also part of UX Malaysia.