Do you need to access your computer using smartphone urgently for some important stuff? Or you simply need to turn off your computer when you are miles away? Well, that sucks when you are out and your computer is definitely out of reach – I've been there and trust me, it's not pleasant. To be honest, it's such a bummer!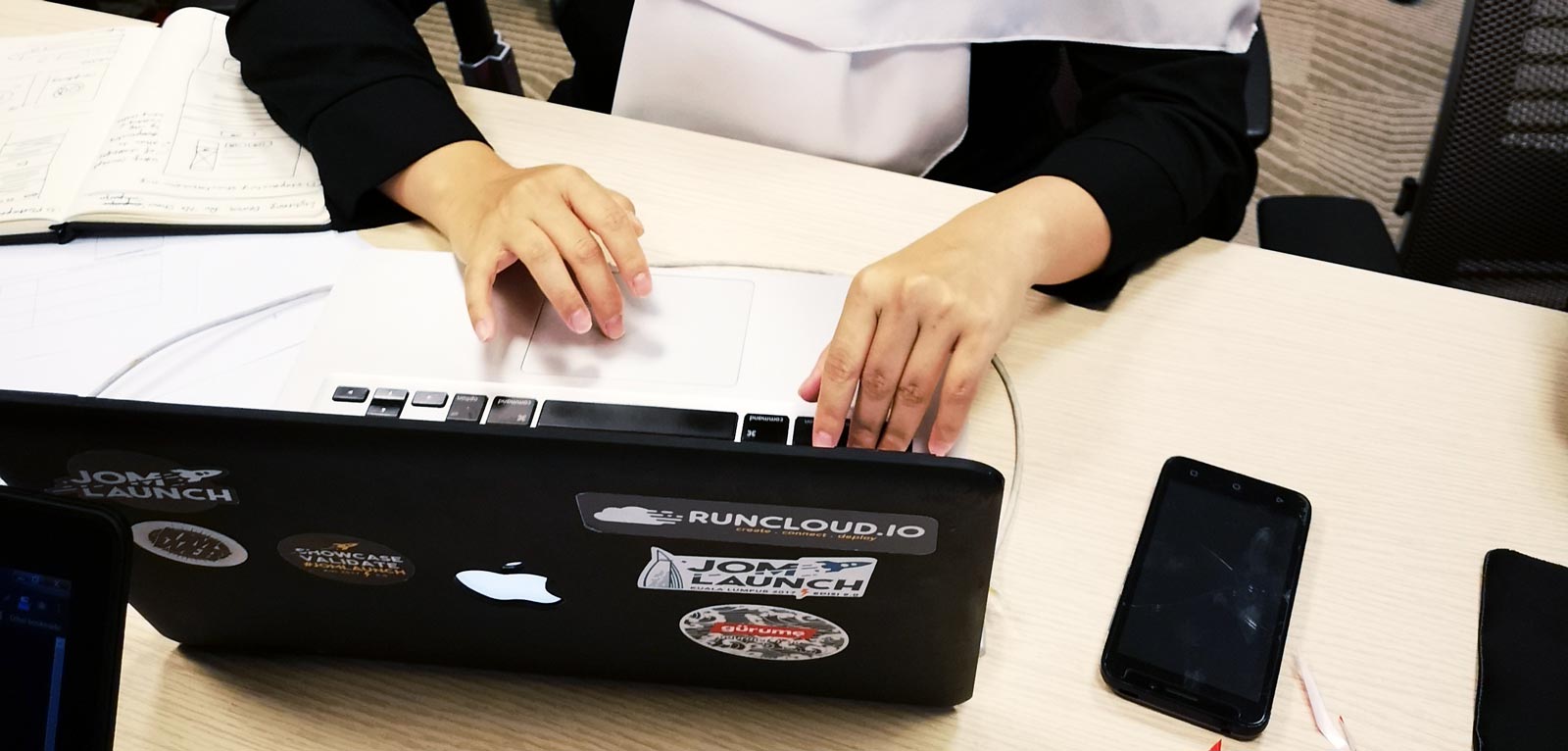 There was one time…
… when I just finished a project and decided to sign off from work. Confident that everything had been uploaded, I drove off to meet my friends about 2 hours away from home. I didn't notice somehow I (stupidly) forgot to upload the files into our development server. My phone rang and it was our Lady Boss (Shaza: I wonder who this Lady Boss is) asking the link to the project that I have done earlier. She needed it because my team is ready to review the work.
I told her I would send the link through Whatsapp. So I proceeded to verify the link on my phone and noticed that the latest files were not there. I felt like I'm somehow intoxicated by Ghom's Poison (Diablo 3 was not released yet at that time, but that is the equal thing). At the end, I screwed up. The worst part is I screwed up not because I didn't finish my job, but just because I couldn't access my computer using my smartphone for the files.
Did I drive back home 2 hours for the files, you were asking? Yes *facepalm*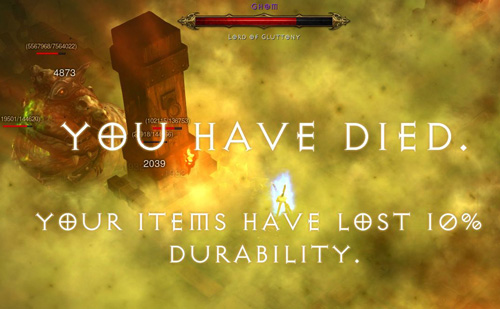 But we have cloud storage!
I'm not a big fan of cloud storage (can't resist Cloud 9 though!). Even worst, if I want to sync it on cloud storage, it will be the revised, polished and final .zip file meant for clients unless clients requested to sync it on cloud while work in progress. Since the project is not reviewed yet, I have not even thought to sync it.
Old story
Well, it was back then. When I just started working with Stampede.
Now, things have changed. Last month, I've been in the same exact situation. The only different is I was well prepared this time!
I have assigned two padawans to deal with it.
Accessing your computer using smartphone with Teamviewer
Teamviewer has been around for quite some time. Easy to use, simple and capable to store your computer on your Teamviewer Account.
What I need to do is just launch it on my Note 3 (this is the time when big screen comes in handy) and log in to my account. It will list all the computers that I've stored. Tap on it and it will let you remote that workstation.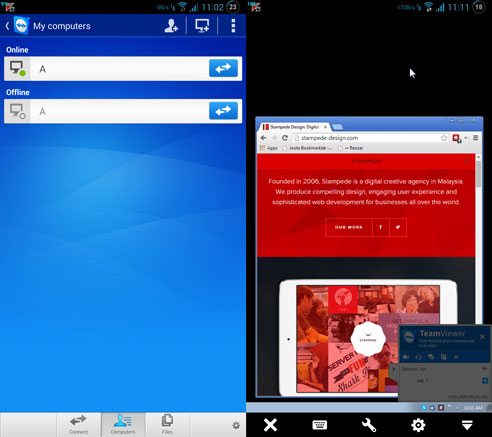 Access computer using smartphone with Teamviewer
Accessing your computer using smartphone with Chrome Remote Desktop
Earlier this year, I discovered Chrome Remote Desktop. It is similar to Teamviewer but it is much simplified. And quite fast too!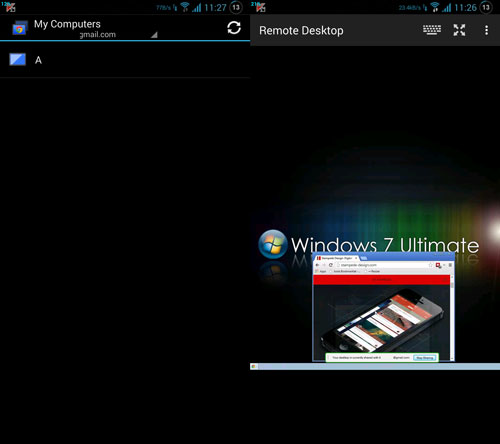 Access computer using smartphone with Chrome Remote Desktop on mobile
Both of them are capable to let you access your workstation from anywhere around the globe, with Internet connection of course. They are not limited to just grabbing files. You can do everything such as scanning virus, grab passwords stored on your computer, troubleshoot computer, etc. in essence – you can easily access your computer using smartphone even if you are miles away. How about that?
There are several other applications that allow you to access computer using smartphone remotely but for me, I'll stick with this two for time being.
What about you? Are there any applications you have been using to access your computer remotely via your smartphones? Please share!
(First image credit: Startup Stock Photos)