In a world of diverse personalities, knowing buyer personas (also called marketing personas) are almost crucial to have for your business. A persona by definition is a representation of the goals and behavior of a hypothesised group of users. It can lead team members in a product or service team — be it in marketing, sales, design, strategy — towards the right direction; the right set of people to relate to as our customers.
A product or service without a defined target audience is more likely to be lost in the marketing initiative stage. Not knowing how to pinpoint ads, develop more compelling content, or even gauge the effectiveness afterwards. According to this Hubspot blog post, "…having a deep understanding of your buyer persona(s) is critical to driving content creation, product development, sales follow up, and really anything that relates to customer acquisition and retention."
As such, before diving in and gauging a marketing campaign's effectiveness, a product or service should know exactly who its buyers are.
But how do I know who my buyer personas are?
In Stampede, we often have two scenarios during our information gathering for user personals:
When the website is new and will be built from scratch
When the website is already established
Gathering the information about buyer personas when the website is new takes up more work, albeit more challenging and fun. This is where all the research shall take place, of which we shall talk about later.
Gathering the information about buyer personas when the website is already established, while not quite easier than the former, takes special skills of analysis and a lot of delving into the existing data.
Both are equally just as interesting.
Firstly, let's talk about determining personas when there is an existing website.
If the website is already up and running…
If the website is already established, there are a number of tools we can use to understand the current users and customers. Most websites are already equipped with such tools ranging from Google Analytics, Facebook Audience Insights and Hotjar, among others.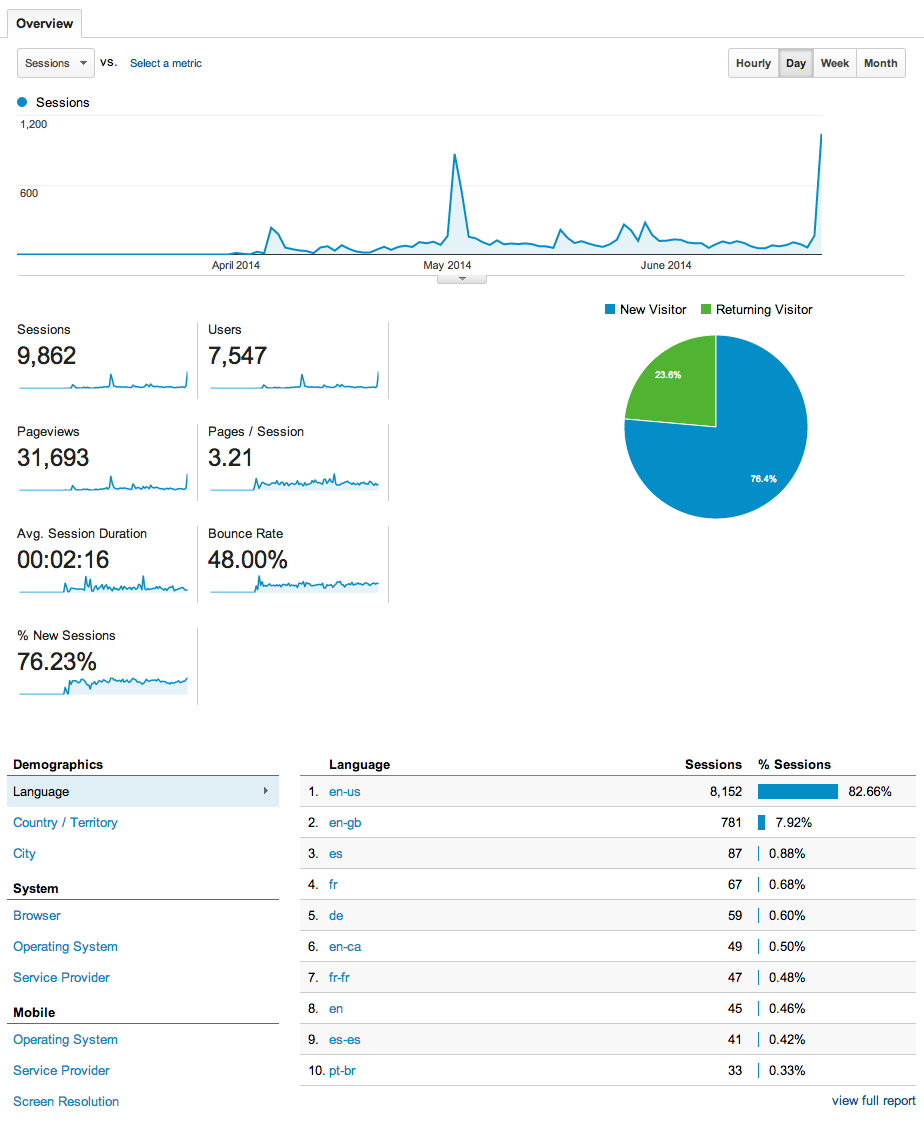 Google Analytics audience reports are especially powerful in determining current visitors. For example, the various reports shown here under Audience will provide you with in-depth insights into the demographics (age, gender), geography (language, location) as well as the technology they're using to access your site (Mac vs. PC, desktop vs. mobile).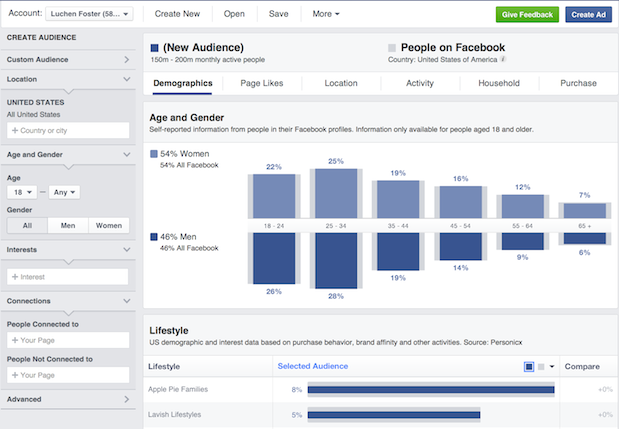 If the existing business has a Facebook page, it's time to put your detective skills to the test using its Facebook Audience Insights as well.
Available within Ads Manager, Audience Insights differs from Page Insights in that it looks at trends about your current or potential customers, whereas the latter only looks at the interactions with your page. Although some demographic information is available on Page Insights, this is an important, separate tool designed to help you dive deeper and learn more about your target audiences.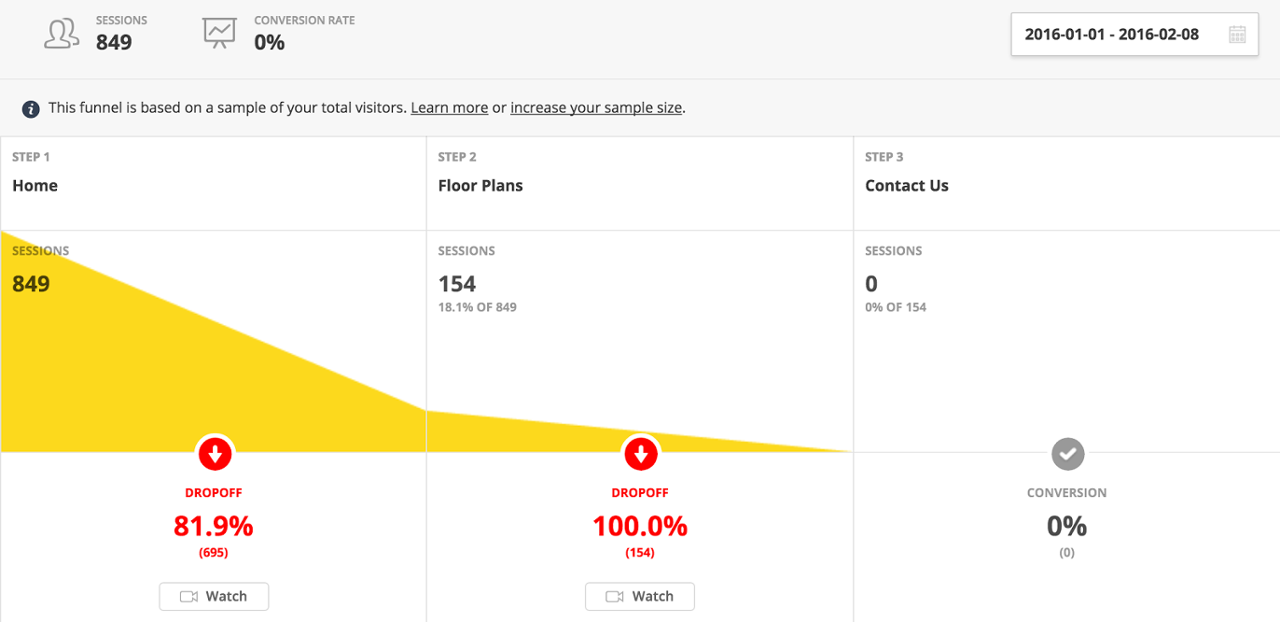 When you own an e-commerce website you will often wonder that why your visitors are dropping off your site despite your steady traffic. Some bounce (leave the website immediately after arriving) the second they get there and others are almost at the point of purchasing your product before they leave. On average, 96% of people who visit a website will leave without becoming a lead or converting.
This is where Hotjar comes to the rescue.
Hotjar's heatmaps provide information that details where users are clicking, scrolling and even moving their mouse on your pages. This gives you a visual understanding of how users are interacting with your pages, if they are clicking in the right place, what's getting the most attention and where users are dropping off. It also comes with a polling tool to ask users on what they expect most when visiting your website.
If it's going to be a new website…
If the website is going to be built from scratch, there are endless methods to start filling in the blanks. One of them is going to the old school way and start doing user research method – interviews, focus groups, customer feedback, stakeholder interviews – all the deets. Nielsen Norman Group has written an article on how to determine the best user research method to start here.
Another way is that we can go straight to analyse the competitors for a start. There are several services for this, two of them are SimilarWeb or Compete.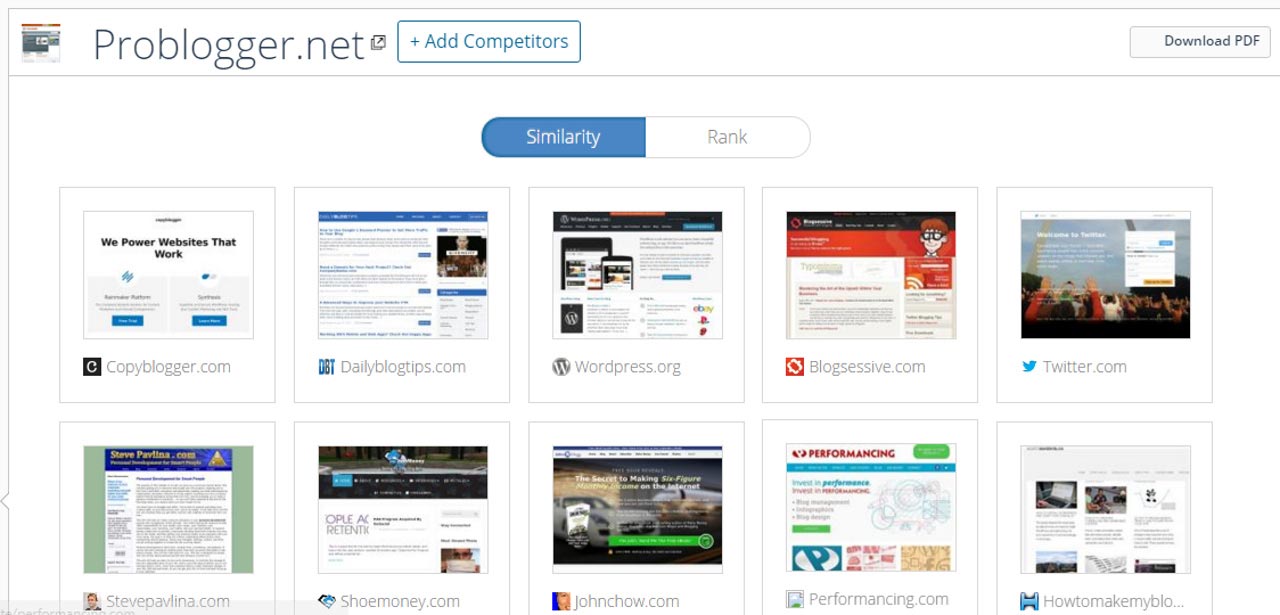 SimilarWeb is an online competitive intelligence tool that provides traffic and marketing insights for any website. The tool provides users with a quick overview of a site's reach, ranking and user engagement. Users can search for data by entering a specific website URL or by running a category search by industry or country, where the top 50 websites are displayed.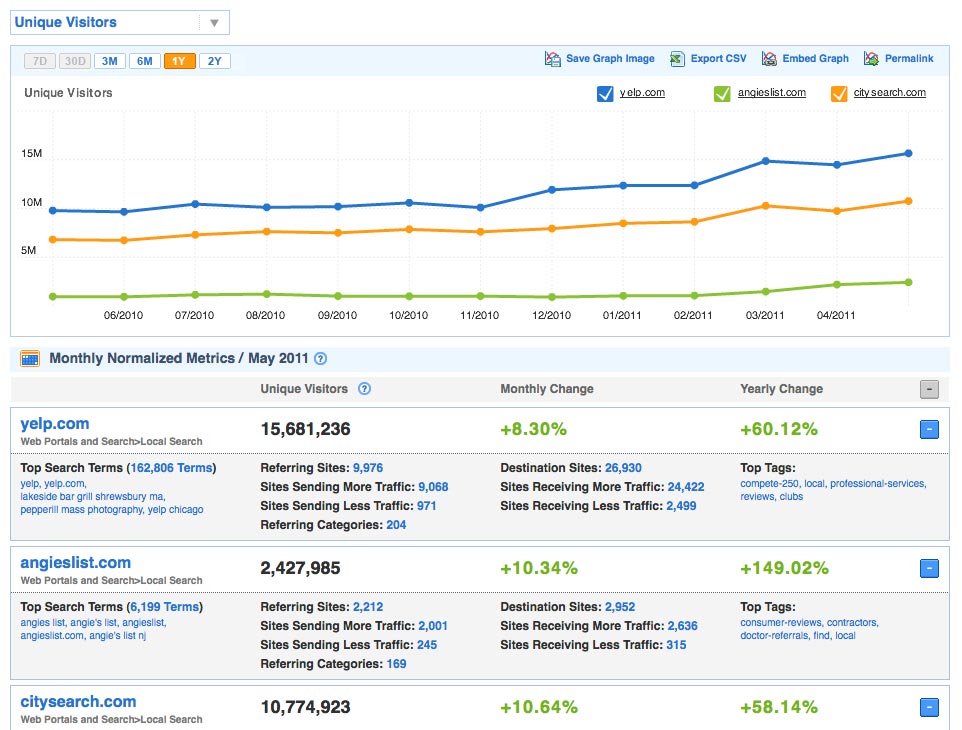 Compete is all about providing you with valuable information about your target market, including your competitors. However, currently all of their information is tailored around the US market. This is because their data is primarily based upon the daily usage of websites by US users only.
If you want to add more to the fun, you can also try taking a look at the competitors' social media platforms — observe the type of people who are commenting, interacting, see what sort of questions they ask — do a little bit of sleuthing, click through their profiles and dive into their lifestyles.
Conclusion
It is also important to note that as time goes, your buyer persona might change or transition so it is crucial to pay attention to the trends of e-commerce, the industry as well as the buyers' spending habits as well.
In short, pay attention all the time.
With established buyer personas, most of marketing campaigns can take place very easily. From engagements to landing pages to placing ads, it is always useful to take time to define buyer personas as understanding your customers better can help you to succeed in your business.