I came across this tweet from Smashing Magazine the other day, asking, "What are the things you wish you'd known when you started working on the web?"
Two things came to mind: one, is that you will not get good overnight — and knowing the fast-paced tech industry, even if you have mastered one skill, you should be able to learn new things as it progresses.
Which brings to the second point: I wish I had known that while technical skills are important, I felt I should invest more on adaptable skills such as critical thinking, strategic thinking and writing.
Why writing?
When I started writing for corporate, I was told that writing is easy. So I pretty much walked in for the job with that same mindset in mind. I thought personal blogging would prepare me tremendously for the job, and boy I was so wrong. 
When you write for your personal blog, you give less attention to your audience because you pretty much write for and about yourself. However, when you write for someone else in mind, you need to be mindful of who they are, what roles they have, what nuances are better suited for them — the list goes on. 
Furthermore, I learned how to structure my writing and vary my pace accordingly so the audience will be engaged and not get bored in the process.
Something, like below.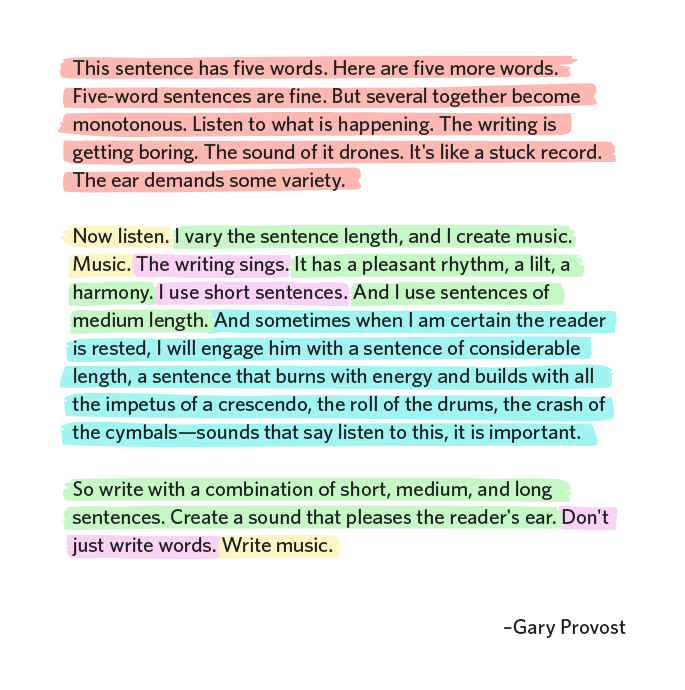 Now that I have ventured into tech and UX, writing gets much more challenging.
What does writing have got to do with UX?
If you notice, a large chunk of user experience is delivered through written messages. Think about the time when you are tickled pink by a funny copy on a 404 page, or being overwhelmed trying to contact several houses on Airbnb, or maybe something as routine as trying to find the most appropriate emoji to reply to Tony's Slack message (OK, maybe just us for this one!)
No emoji? When Slack can't find an emoji that matches your search, it shows a crying emoji in response.
Like traditional writing, all of the above mentioned are written with an audience in mind. The modus operandi is the same — find out who you will be designing and writing for, do user research, strategise, design, develop, test and launch! 
Traditional writing is often accompanied by content planning. The same goes to UX writing. It is often accompanied and informed by content strategy. UX design and writing will also consider users' mental states at every phase of the interaction.
This is something traditional writing lacks of, and where the challenge actually lies.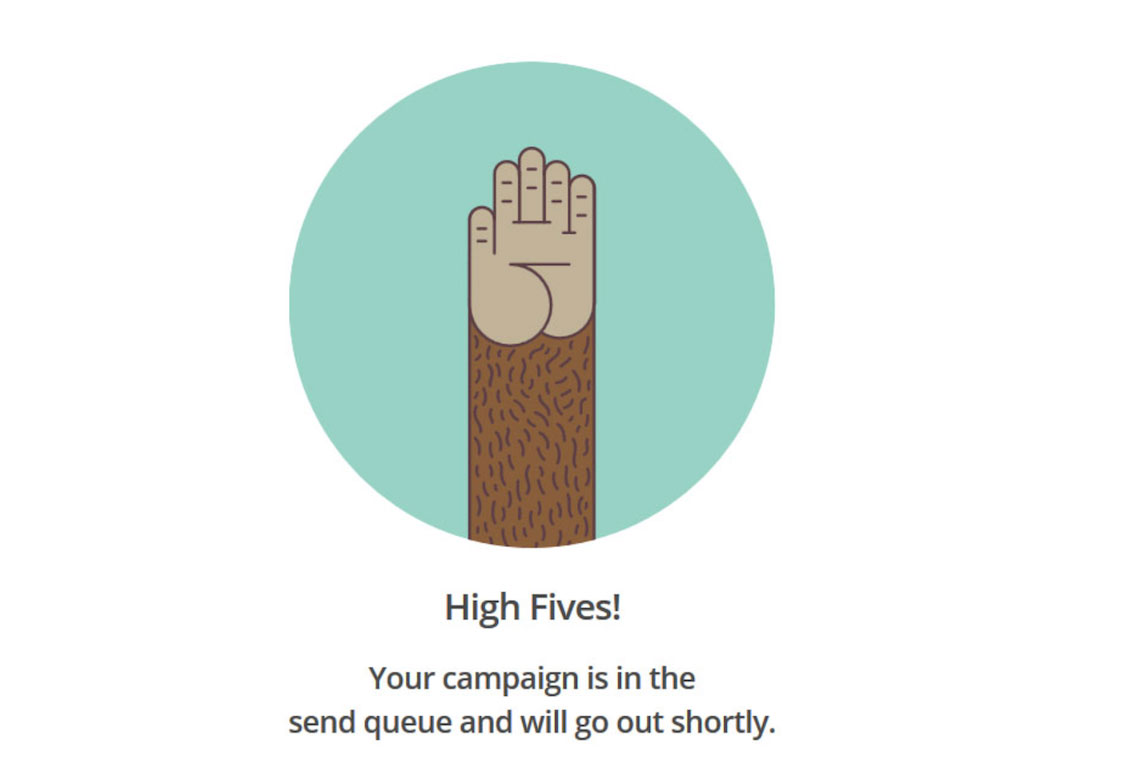 Addressing the current mental state"I just sent my newsletter to 500 subscribers! What if they don't like it? What if I have typos? Oh Freddy high-fives me!" Mailchimp took into account a user's mental state upon scheduling a newsletter, and crafted a witty success message to alleviate it.
It seems hard, but is it worth it?
UX writing is one of the most sought after skills these days, especially with the rise of conversational interfaces and chatbots. Not only that, John Maeda, in his annual Design in Tech report, suggests that besides coding, the other "unicorn" skill a designer should have would be writing.
The need for UX writers definitely will increase. Hence it is good to start building the experience needed for the role.
So, ready to level up?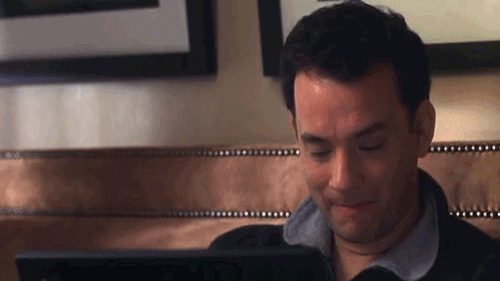 Getting started with UX writing
Start writing!
Take 15 minutes every day to write freely. It does not have to be about work — it can be about thoughts on things or whatever comes to your mind.
One good example that I came across on taking notes of your observation is in this article about engaging in the moment and putting words to things. I especially love how David describes the word 'petrichor', the earthy scent of rain having just fallen on soil after a dry spell, "you definitely knew petrichor before you knew it had a name." His observation on how wine-tasting professionals let their senses take in the scene so they could describe how every wine tastes like, is also worth noting.

You can start by writing something as simple as how your day goes, or what you are thankful about. If you are having problems to write, some websites offer writing prompts to get you started:
Pay attention to UX writing in the wild
One of the best ways to learn writing for UX is to observe and learn. Medium is good place to start, as it is filled with tech articles of case studies, redesign stories, tips and tricks and many more. Case studies and redesign stories will be helpful to write design justifications — it will help you to articulate your design reasoning better. 
You can also start observing on how some microcopy on the apps you have been using influence your emotions and actions. Calling for Uber? Take note of the copy they use to book a ride. Searching for a product on Lazada? How good is the search copy on the website? Good Microcopy is also one the best places to start to learn.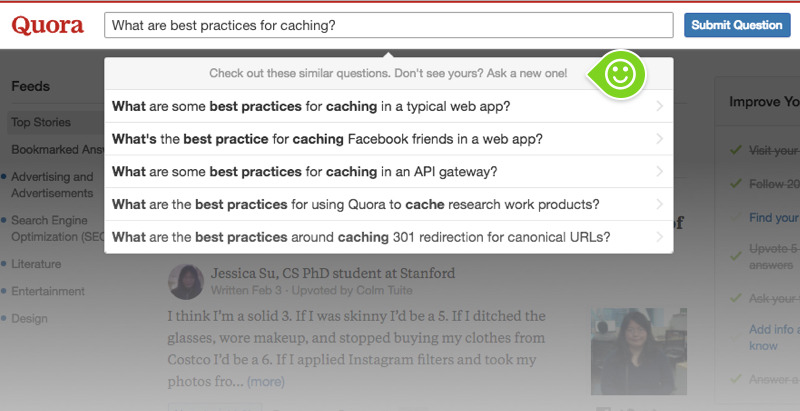 Ahead of the way A recent delightful microcopy I found out was how Quora provides similar questions in line with yours. If there is no similar questions posted yet, then you may proceed to submit the question.
Get feedback
Learning is a two-way process. Once you have put down a substantial amount of practice, time to get some opinions! Getting feedback helps you to see your writing from a different viewpoint, and so you can start writing more inclusively.
If there is no access to any UX professionals around you, you can seek out feedback online. Slacklist is the good place to find a UX channel start to share your work. Alternatively, there is a number of UX Facebook groups ready to help you learn.
Build portfolio
There is also something important I learned last week from author Jocelyn K. Glei on progress, "Most of us make advances small and large every single day, but we fail to notice them because we lack a method for acknowledging our progress. So, acknowledge them."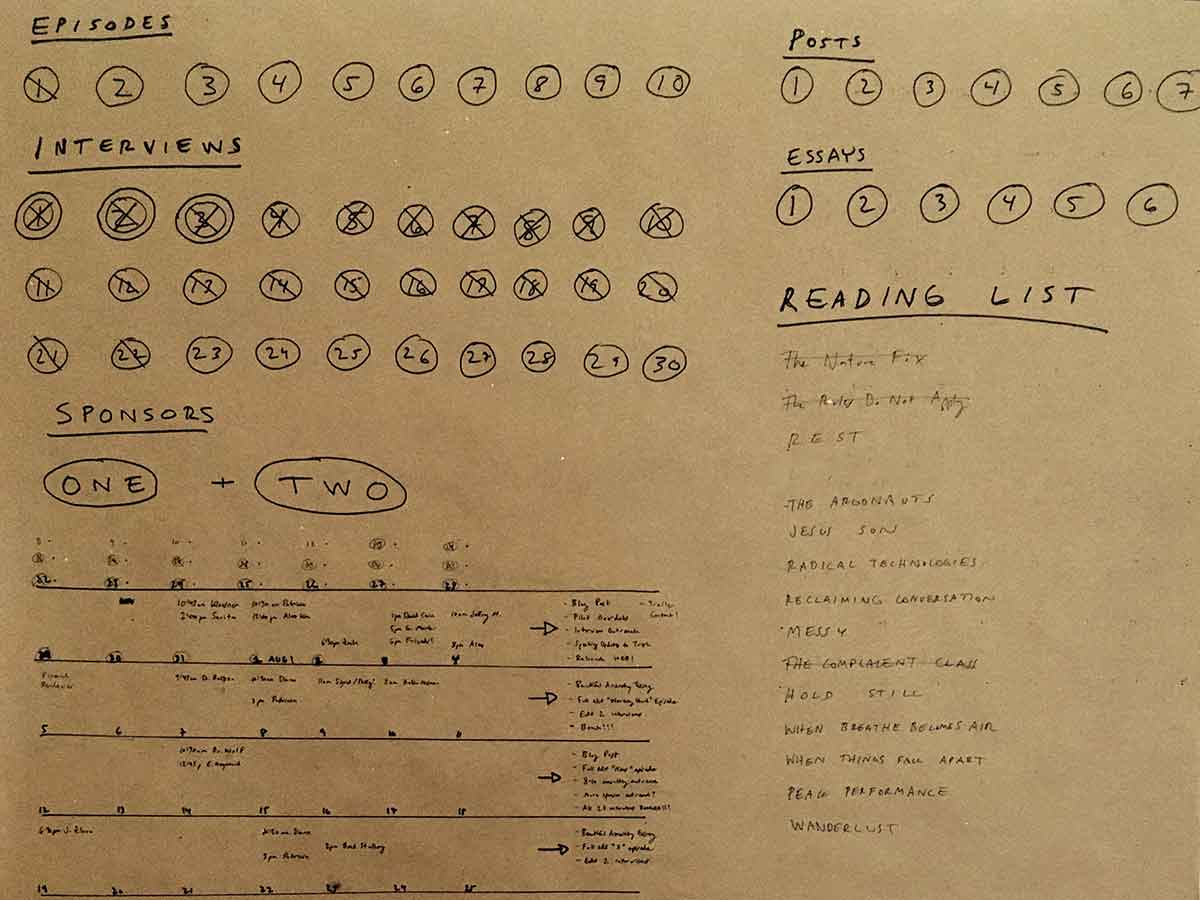 Tracking progress Knowing she'd be overwhelmed, Glei constructed an analog 'progress tracker' for all the key pieces of her upcoming podcast. The minute she created this roadmap, she felt more grounded, motivated, and in control.
You wouldn't know how good you are at writing for UX without building your portfolio. Dropbox has a good guideline on how to start building your UX writing portfolio, taking consideration of how to present your work in the context of the user's intent & navigations.
Process, not progress
Going back to my initial thought on Smashing Magazine tweet about not being good overnight: you will not be good overnight and that is OK. If you think about it, UX writing is a marriage of two very highly skilled disciplines — user centered design and traditional persuasive copywriting. It is understandable that it will take time to be really good at these two crafts.
So start writing, observing, getting feedback and building those portfolio. If you decide to break into UX writing, or have been doing UX writing already, I'd love to hear more of your insights about this post and your experience.
In the meantime, write on!