Today, in yet another significant day for all of us in Stampede – we have successfully launched the website for Connect Cuba!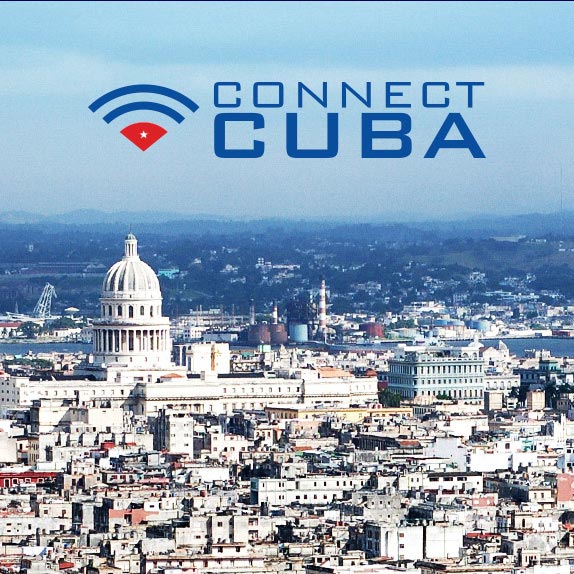 We could not be happier to be part of this movement under Foundation for Human Rights in Cuba (FHRC) which empowers the Cuban civil society with open, uncensored access to the Internet and the ability to communicate freely with each other and the world.
Do visit the new Connect Cuba website for more information, and also follow the Twitter hashtag #ConnectCuba or #ConectaCuba (Spanish) for the updates.
In the meantime, the team is also in the midst of final preparations for the launch of the Foundation's new website. The website shall carry a new branding which will also support online donations and petitions along with geo-located maps of Cuban activists and their respective human rights efforts.
Stay tuned!