Every Friday, some of us at Stampede will hunch over our desks, designing anything we want for two hours. We thought it would be nice to share the results of each Creative Burst. All work is property of Stampede so if you want to use them, do ask nicely.
Wan Shariff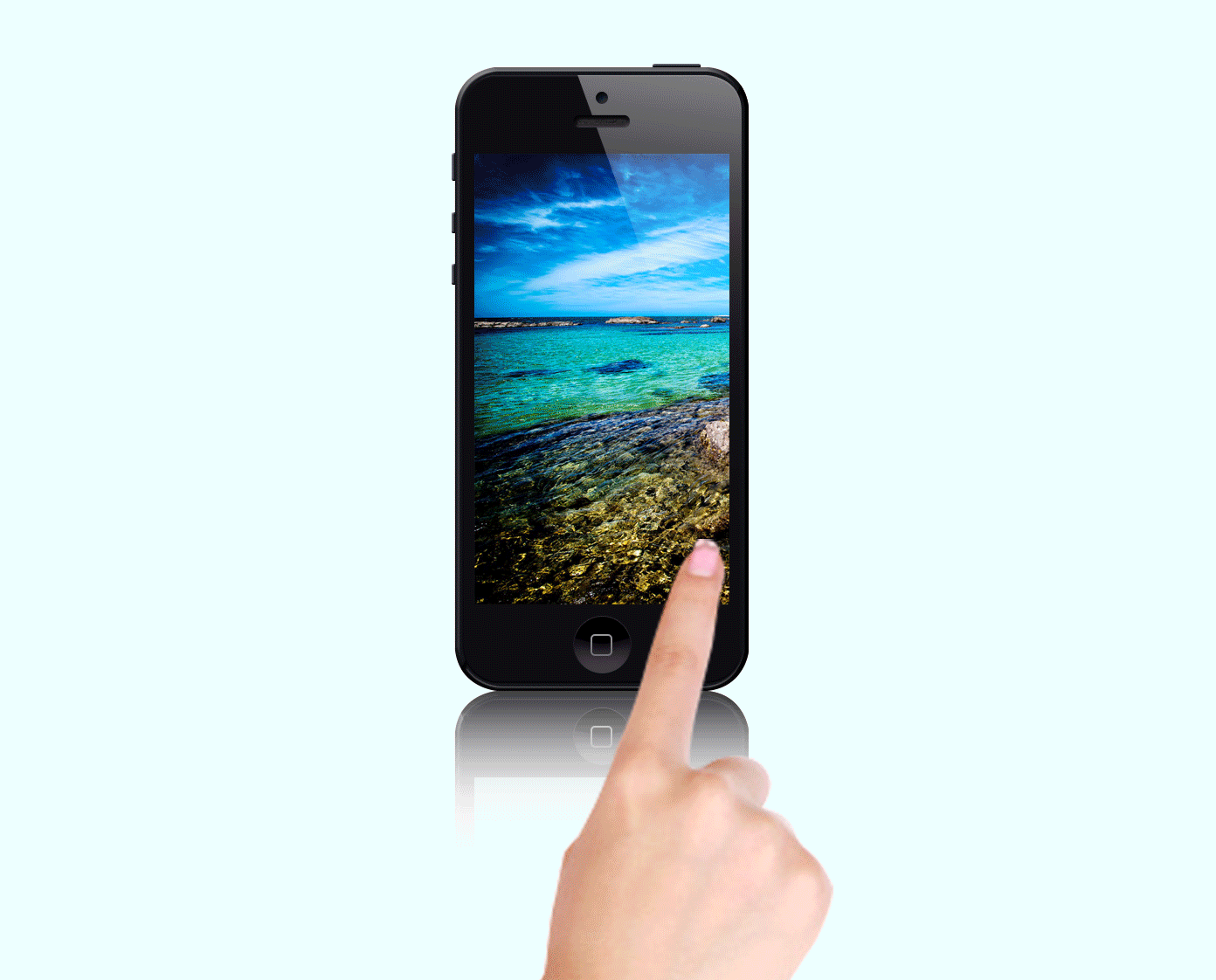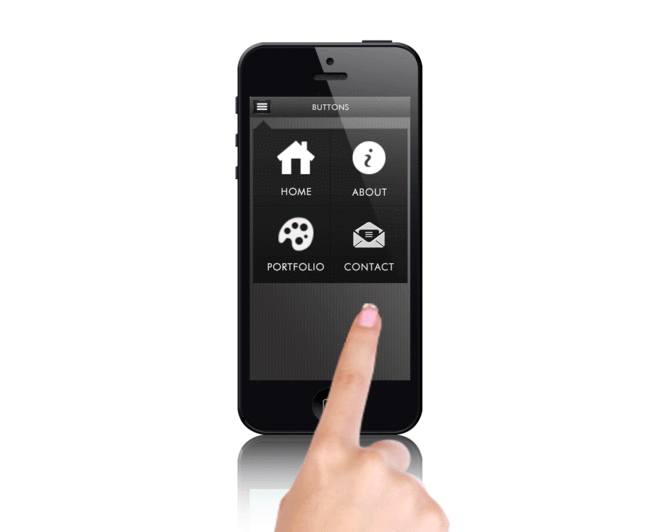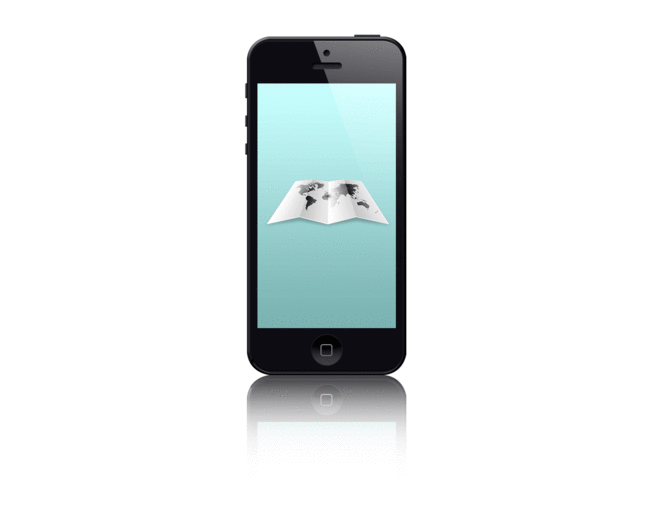 For this week, I made a mock-up user interface in GIF for better presentation.
The original idea is from the old neon signage that changes light creating a movement.
From that, I applied in on mobile user interface for better presentation, making it more functional rather than just plain image and text.
By having the GIFs of this interface as well, I think users are able to see a interactive sample of how the user interface works."
Shaza Hakim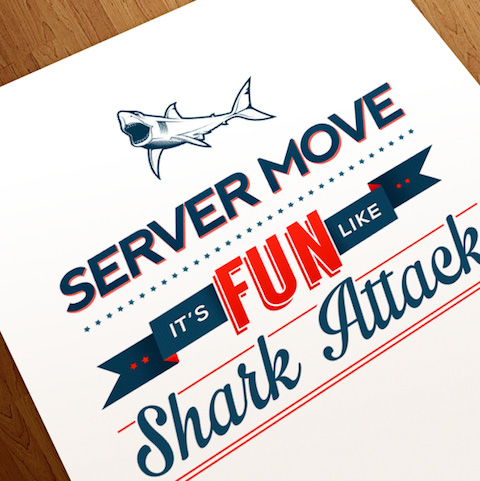 I have always wanted to do typographic poster, but didn't have an original material to post. People usually use famous quotes, so I look at the closest inspiration material – Things Stampede Says.
I immediately saw potential in many of the quotes (thank you, Zana for keeping this list updated).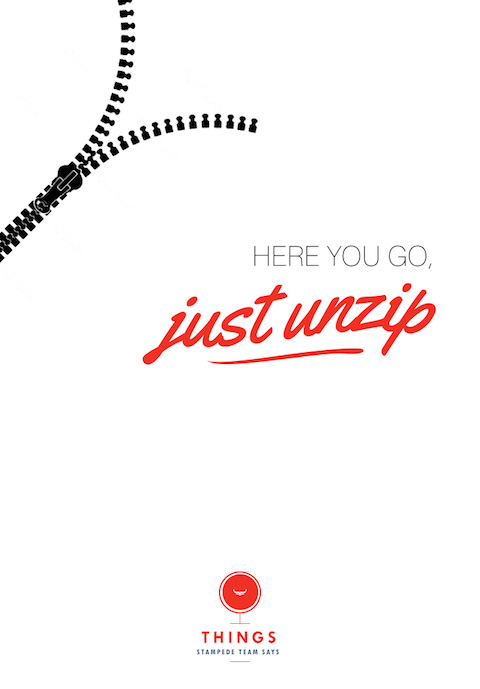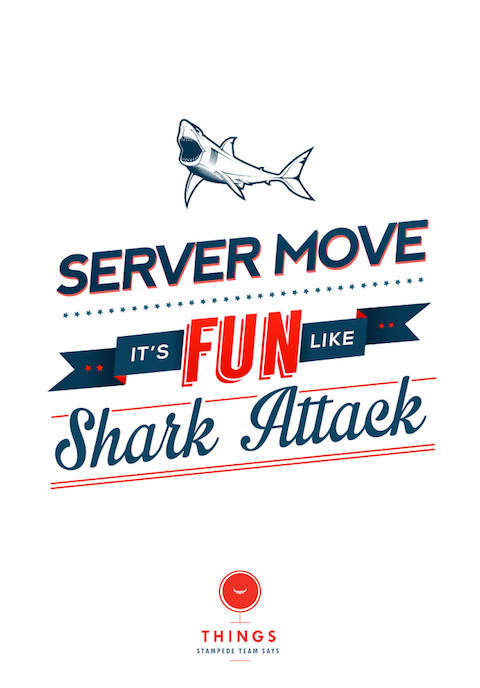 Here's what I have learned when designing a typography poster:
Choosing font is a hassle – I referred to a lot of other posters for this step alone
In the second poster, for example, using an austere, non-nonsense sans serif font for "just unzip" would not have the same seductive effect achieved using a script font
You also need to be careful when using illustration, because quotes can be very generic and doesn't refer to an object, or worse, talks about an idea that cannot be communicated easily through illustration."
Zana Fauzi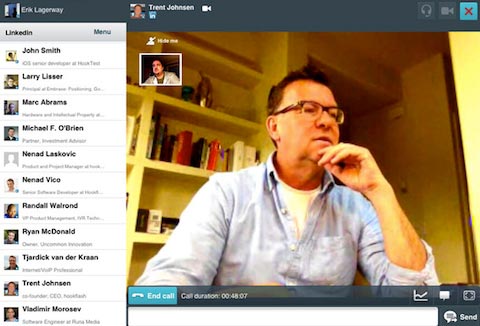 I was not such a big fan when Instagram introduced video posting option, because I thought a platform should focus on what they are good at and improvise on it, but this is certainly not the case with LinkedIn. Let me elaborate.
Problem definition
I have had my LinkedIn account since 2007, and only recently active these past few months due to the fact that I need to connect with a couple of people in the network for my MA.
Due to some distance factors, there are some of them of which I would have to conduct interviews through Skype.
However, as easy as it is already, Skype only allows you to call people who is already in your list. That means, you need to find out your interviewee's Skype ID, you need to add him/her, he/she needs to approve, then you need to set up time etc. etc.
I am talking about this within the reign of contacting someone via LinkedIn and then had to move on to make the call through Skype, or any other conference softwares available. There can be some disconnection going on here.
Brainstorming and association
I was inspired by this article by Sacha Greif about integrating Twitter handles into one platform for an event, so it acts as a repository for business cards itself (and face it, Twitter profiles are much better than business cards because we get more insight about a person by reading his tweets)
Ziggeo.com is a video platform where one gets to screen potential roommates or hire before you decide to have them onboard.
Airbnb also has the option to add videos to your profile so both potential hosts/guests could screen you before allowing you to stay at their house or you can decide if you want to stay at their house.
Skype. Pretty much self-explanatory.
Google Hangout.
GoToMeeting.
Solution
LinkedIn needs a platform within the networking itself that allows two people to connect with each other through video or voice chat.
This is to minimise the number of steps having if one were to have a video chat with a fellow LinkedIn-er (is that how you call it?)
This could also be used by companies who chose to advertise their job vacancy through LinkedIn to video interview potential hires within the network itself without worrying about the distance and privacy constraint."