As a remote team, we approach cultivating a mentally healthy workplace with intentionality. One of our core values, camaraderie, means you should feel psychologically safe and able to trust the people you work with. And leadership starts by looking out for each other.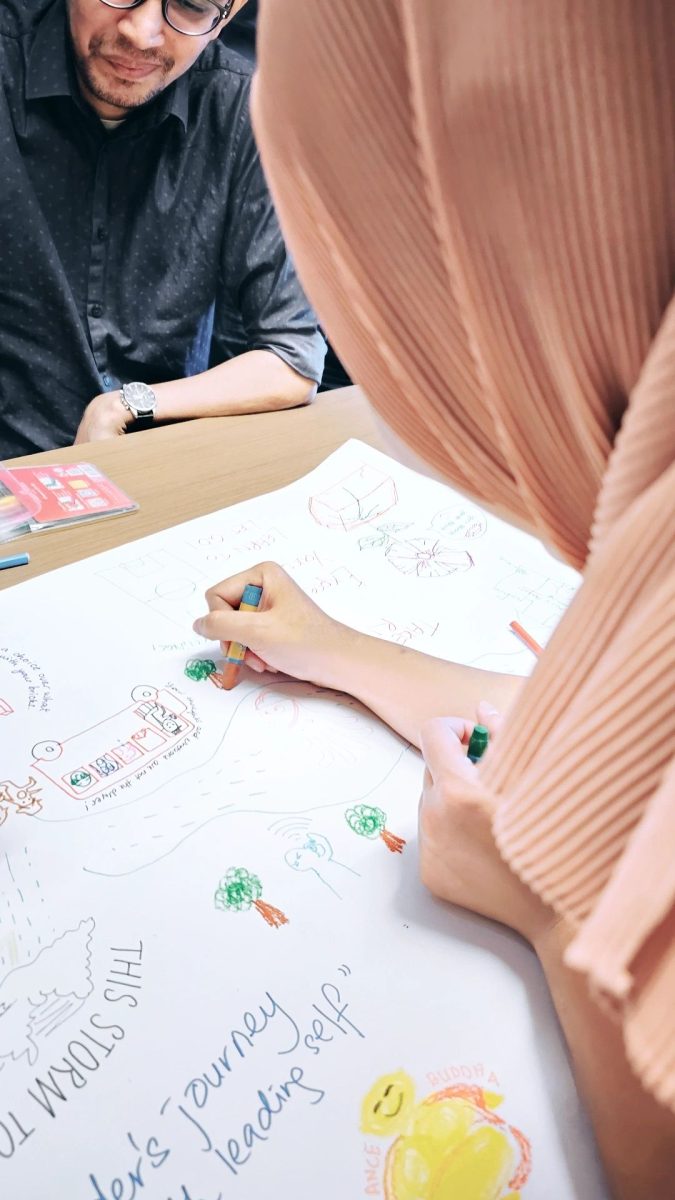 At Stampede, employees and apprentices enjoy our monthly mental health benefits. There's always room to do better and be proactive with our wellness approach. Early this November, we organised an on-site mental health and resiliency workshop for everyone in Kuala Lumpur, as part of a 6-months long care program conducted by Humankind.my.
In planning this, Stephanie, our UX designer, worked closely with psychologists from HumanKind to tailor the program to our team's unique background, career journey and challenges. Thank you for your labour of love, Steph!
Developing psychological flexibility
Throughout the two days, we learned to be still and observant towards our feelings when facing stress and to develop awareness of our fight/flight/freeze/fawn response to stressors.
Self-awareness is a recurring theme; developing it is a journey that takes individual willingness and accountability.
To lead others, you need to lead yourself first."
Another hallmark session was how resiliency as a leader starts by tuning to your core values as you prepare yourself to lead others – something many future leaders in Stampede could relate to.
We also discussed psychological flexibility techniques that help us to work with others who don't share the same values, a grossly underrated part of any professional relationship.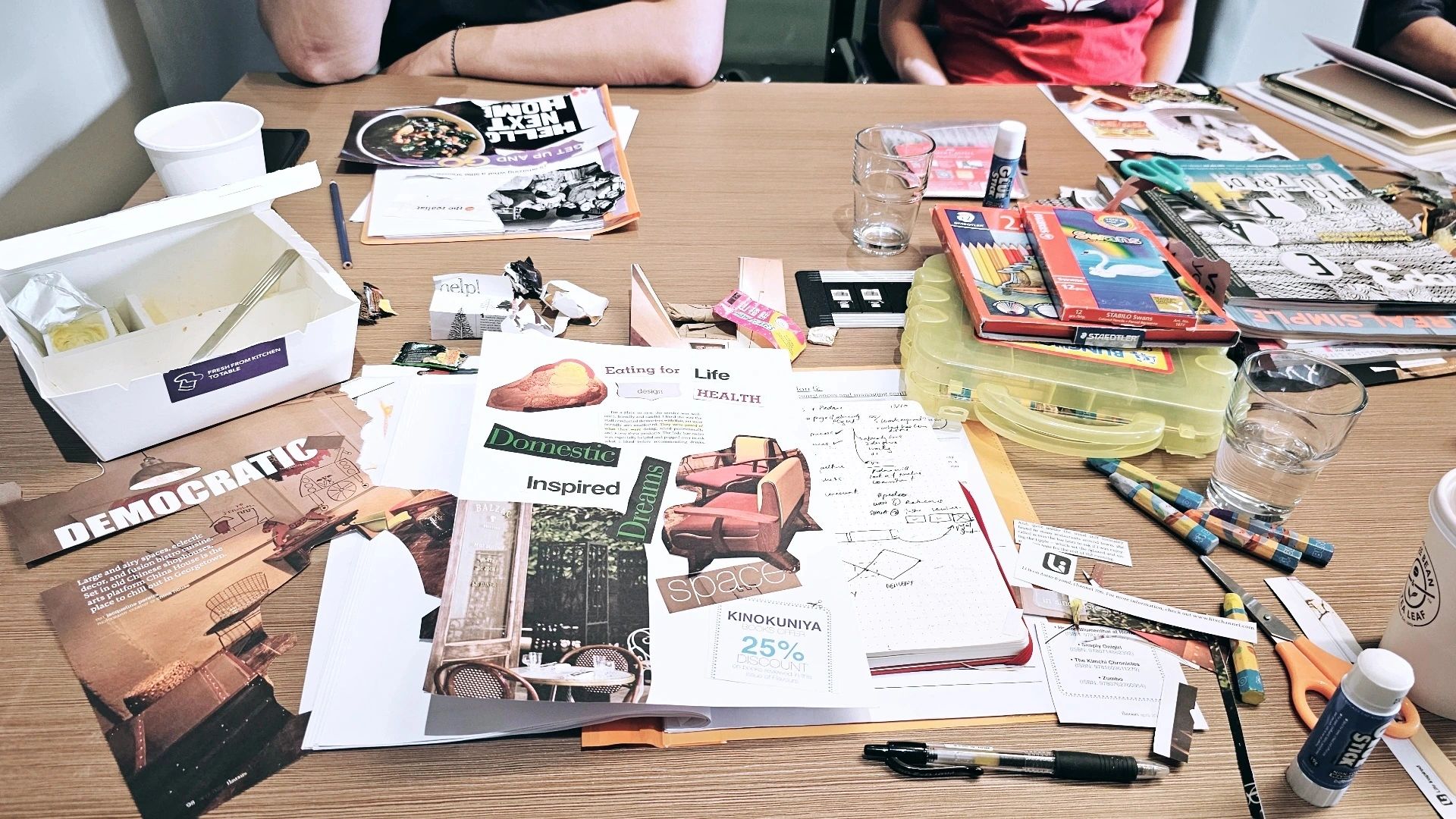 The sessions were laced with art activities, which is when the enthusiastic children in us emerged. From turning our worries into picturesque drawings to scrapbooking to communicate our values, it's the most fun we've had with scissors, crayons and coloured pencils.
Many thanks to HumanKind for their excellent curation of content and the space they created in the two days for our team to connect at a psychological level.
What started as a workshop felt now like a team-building exercise, with plenty of safe moments to have honest and mind-nourishing conversations. To us, this is how we look out for each other and set a strong foundation for where we want to go next. 🚀