A few months ago, we discovered the existence of Bonus.ly. We are thrilled to share with you how it can be one of the ways to boost the team's motivation.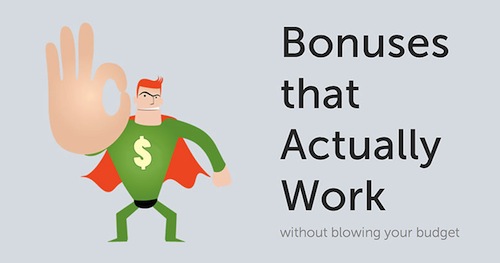 So how does it work?
Yet another addition to the peer-to-peer (P2P) initiatives, Bonus.ly works as a P2P reward scheme where employees get to give each other monetary rewards and decide amongst them who are the top performers.
Consider this situation: Traditionally, your bonuses would be given to you by your employers or managers. It is always down to the management's decision to see who perform the most and reward them financially based on that measurement dictated by the management. Usually, this is a hush-hush process and there is no transparency.
This is different in the case of Bonus.ly. Your bonuses are given out by your fellow team members based on several key values. Every company can choose nine out of them.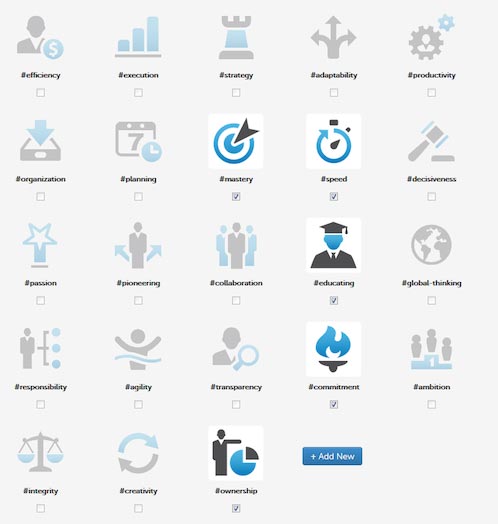 In Stampede, this what we chose for the company values: teamwork, leadership, problem-solving, customer-service, mastery, speed, educating, commitment and ownership.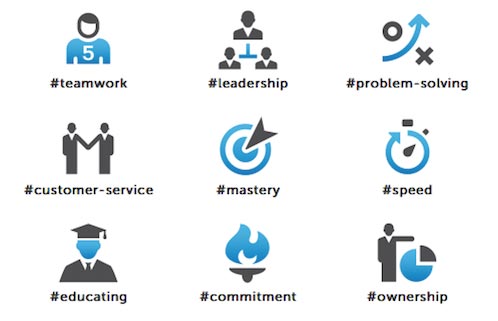 Every month, our Bonus.ly accounts will be set with some preloaded amount by the management. We get to decide who to reward and how much will the bonus be. Unlike the traditional secretive bonus procedure, Bonus.ly also allows transparency where we could see who is rewarding whom.
An insight of the ranking is also provided.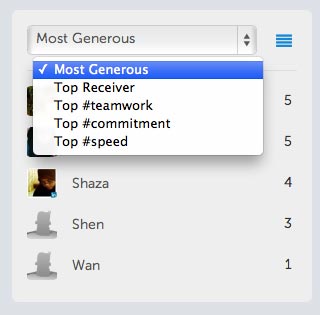 (Side note: There was one day that Iwan was announced as the 'most gregarious' in the ranking and that got us all Googling what it means!)
Every bonus is listed publicly in a Twitter-like feed with hashtags for every company value: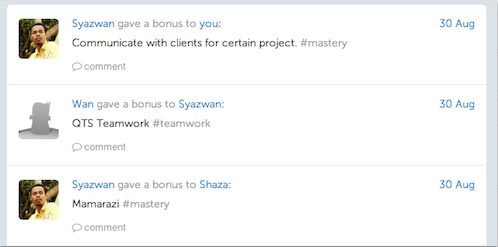 But how could this help team motivation?
While there might be a debate between the importance of intrinsic reward (pat on the back, praises etc.) vs extrinsic reward (monetary), one cannot argue the importance of financial motivation in boosting teammates' morale.
In this article by Fast Company, Bonus.ly founder Raphael Crawford-Marks mentioned that peer-to-peer is a better way to reward people in the knowledge economy, where responsibility tends to be more scattered than in traditional, hierarchical organizations. "Because of flatter teams, managers often aren't aware of what's going on in their teams," he says. "These other bonus paradigms don't do a very good job of giving a tight feedback loop–of rewarding in a timely and publicly manner when employees do something really well."
Do we like it?
There is nothing like celebrating little victories. While the reward might not be as much, the nature of receiving small rewards from your unsuspecting givers along with some praises is enough to put a smile to everyone's face. We might not reward each other every day, so when we do it is a cherished occasion of which we would announce publicly on our Skype channel. This, in our opinion, encapsulates one of the essences of being a good team.
Plus, it puts a smile on our faces when Wan decided to give each and every one of us *Duit Raya for last month's Eid!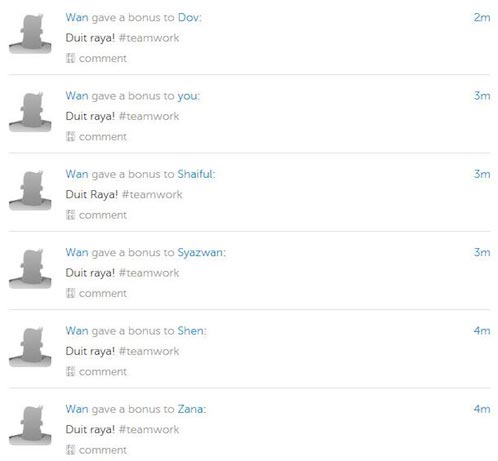 To answer the question: Yes, we do!
Would you consider using Bonus.ly for your company if you haven't already? If you have, what do you think about it?
(*Duit Raya: Money given to children during on the day of Eid as a form of courtesy.)